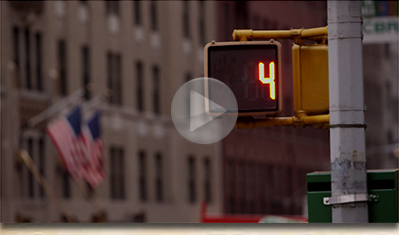 In a culture polarized by strong and often differing opinions, how can we connect with those whose beliefs, values, and lifestyles we find offensive? Over the past year, we traveled the country, posing this question to scores of people with different sexual orientations and gender identities.

Compelling Love & Sexual Identity is the result of their answers: a thought-provoking and moving feature-length documentary film that captures their personal stories and candid responses.

Our hope for this film is to see people connect with each other — despite their differences — at a level beyond mere tolerance, honestly sharing their stories, their fears, and their hopes. Watch Trailers.


About Capernaum, Inc.
Capernaum, Inc. serves solely as a 501(C)(3) non-profit entity by salary and administration expenses, as well as various ministry opportunities are funded. Most of these efforts are supported by a diverse group of friends who seek to pursue what it means to "follow Jesus" with integrity and authenticity.





Watch Now!
You may now watch and download Compelling Love & Sexual Identity for free on this website! All of our street and personal interviews are also available for you to access.
Help Support
We are now also producing short films involving various issues through the lens of Compelling Love. We will be posting these short films in the future, free online as well. If you wish to help support our effort, please Click here for more information.